Rick Coley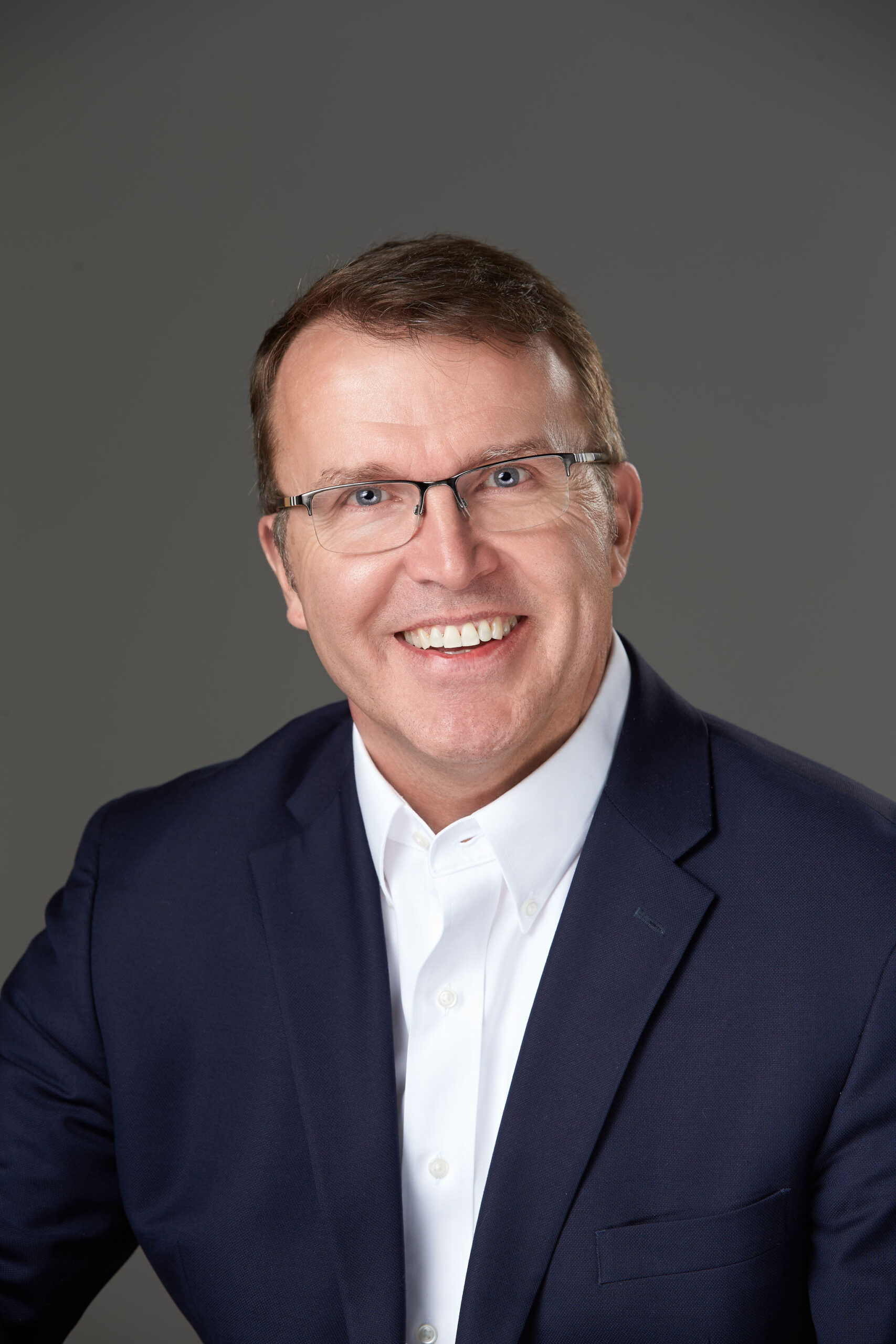 Mr.Coley brings over 35 years of experience to his role as the Director of Business Development at Scioto Properties, with a specific focus on expanding our footprint in the Behavioral Health markets. A Princeton alumnus in Civil Engineering and a holder of a Master Certificate in Applied Project Management from Villanova University, Mr.Coley joined Scioto in January 2021. Since then, he has played a pivotal role in managing over 1,700 properties across 42 states, serving more than 6,500 individuals with specialized needs.
Before joining Scioto, Mr.Coley was the Director of Sales at Hospitality Logistics International, focusing on healthcare and senior living logistics. He also had leadership roles at Equity Construction Solutions, where he gained hands-on experience in commercial construction with an emphasis on healthcare and senior living projects.
Mr.Coley's leadership in forging strong partnerships has been instrumental in aligning Scioto's real estate solutions with the unique needs of healthcare providers, fulfilling Scioto's vision to enhance care quality while optimizing resources and growth opportunities.
rcoley@scioto.com
740-885-8164
www.scioto.com